I have a friend in Arkansas who uses only white blooms in her landscaping. Boring? Not for a minute.
Impatiens cover the ground with their delicate white petals. Azaleas offer a profusion of ruffled white flowers. Hydrangeas steal the show with their snowy white blossoms against vivid green foliage, and white gardenias delight the eye and scent the air.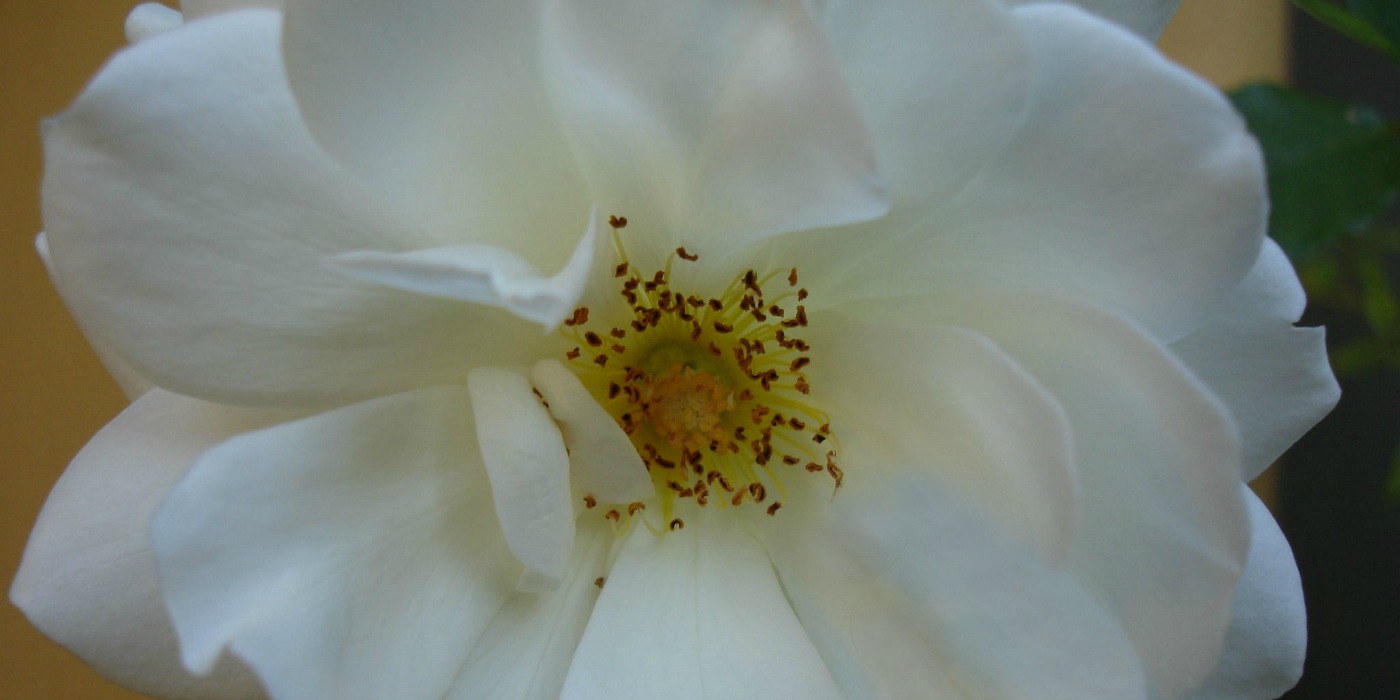 Every flowering plant of every color — including these South African lovelies I photographed a decade ago — is prized for its unique shape and form, glorifying its Creator by simply doing what it was made to do: bloom and grow.
Which brings us to you, beloved. Far more beautiful than any flower, you were made to honor the One who created you, to bask in His love and share it with others, to bloom according to His design, season after season.
This month's verse assures us we are exactly what He created us to be:
I praise you because I am fearfully and wonderfully made; your works are wonderful, I know that full well. Psalm 139:14
I praise you… Psalm 139:14
When you look in the mirror, is this the first thought that pops into your mind: "I will give thanks unto thee" (ASV)?
Hmm. Maybe not.
For some of us, it's more like, "Thanks a lot, Lord, for my thinning hair or this extra chin or my unibrow or these bags under my eyes or…" Instead of rejoicing over our fearfully and wonderfully made bodies, we blame our Creator, our genes, even ourselves for whatever flaws we see in the mirror.
But what God sees is beautiful.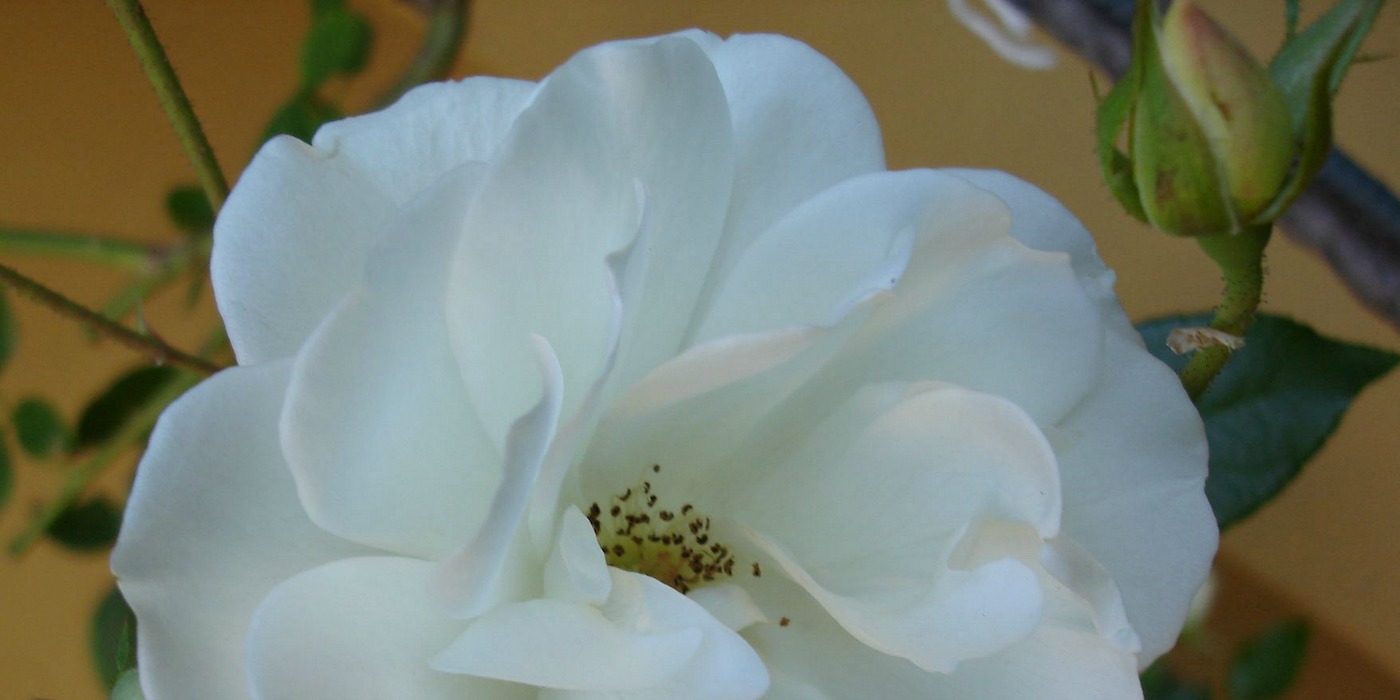 …because I am fearfully and wonderfully made;… Psalm 139:14
Yes, you are "remarkably" (CSB) made and truly "amazing" (ICB). Notice it isn't past tense. Not, "I was cute when I was a baby, but baby, look at the mess I am now."
No way. We're talking right this minute. "Body and soul, I am marvelously made!" (MSG) and "so wonderfully complex!" (NLT).
Even white flowers have faint touches of blue or yellow or pink. We may not see those subtle differences, but God does. He misses nothing.
…your works are wonderful,… Psalm 139:14
Again, our word for 2019: wonderful. In the Hebrew here, it means "surpassing or extraordinary."
We have no problem praising God for the beauty of His creation. From mountains to oceans to forests to sunsets, "Everything you do is marvelous!" (CEV).
The psalmist is asking us to view ourselves and others with the same measure of grace. To celebrate our differences, and say to the Lord, "What you have done is wonderful" (EXB). Because it is.
His Word says so and our hearts know so.
…I know that full well. Psalm 139:14
However hard it may be for us to admit it, accept it, and applaud it, deep down we know God does not make anything that doesn't please Him. "My soul knoweth right well" (ASV) that He is wonderful, and "I am fully aware" (ISV) that the works of His hands are also wonderful.
Including you, my friend.
Heavenly Father, help us not only read your Word, but also believe your Word. Wash away a lifetime of lies and give us enough courage to embrace the truth. We are loved and we are lovely. You are more than wonderful and you are more than worthy of our praise. Amen.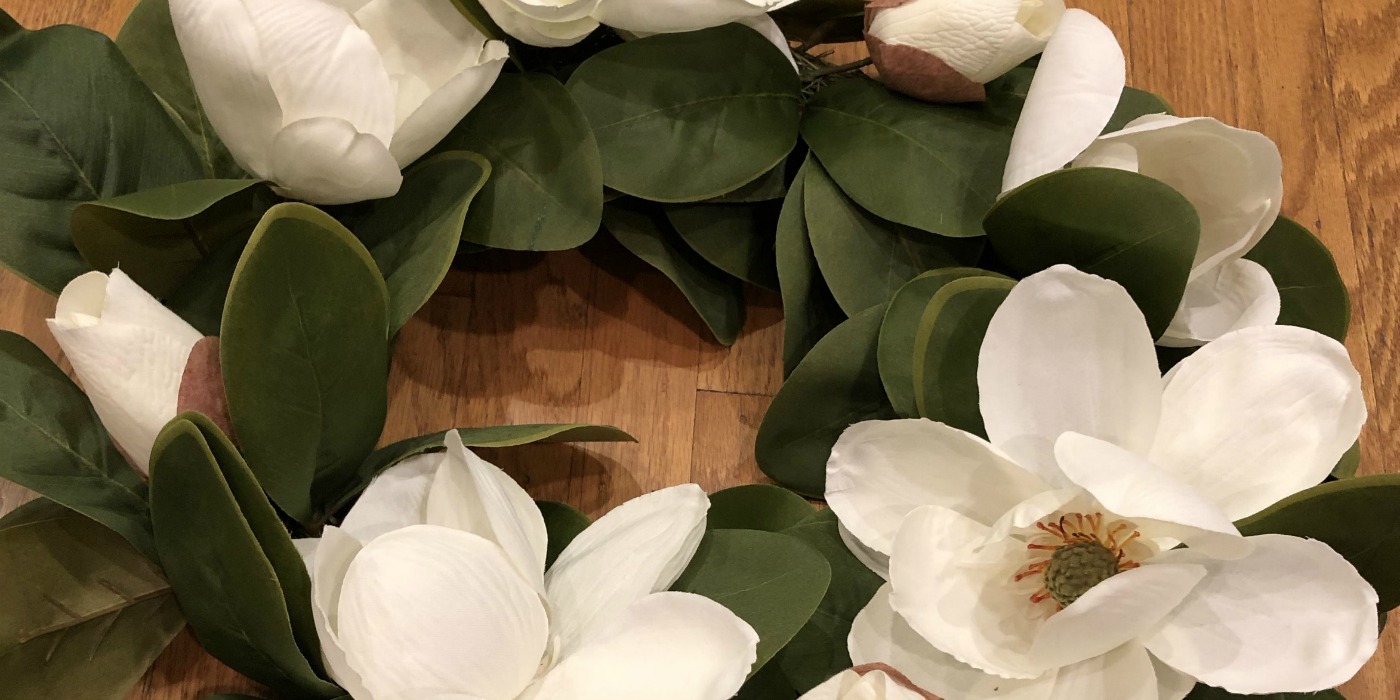 Naturally, our special giveaway for July was a wonderful wreath made of faux white magnolias with broad, glossy leaves. At 24" in diameter and 8" deep, this wreath is a perfect fit for your mantel, doorway, window, or dining table. I liked it so much, I bought one for my front door and I bought one for you. Congrats to our winner, Gloria C.! 
You are still welcome to scroll down and share your thoughts on what it means to be fearfully and wonderfully made.
Bless you for spending a few minutes of your summer with me!
Your sister, Liz
P.S. If you missed our July 3rd Wonderful Wednesday on Facebook LIVE, watch and/or listen as we get to know Lois and Eunice — two remarkable Jesus Girls. And if you're curious where I'll be speaking this fall, take a look at my calendar. Sure would be wonderful to see you!